We would like to congratulate you on your engagement and wish you all the best for the exciting time ahead – planning your wedding.
We have tailored wedding packages specifically designed by our experienced events team to ensure your wedding day is perfect. For more information please contact our Events Coordinator on 97265777.
We can assist in every aspect including theme & styling, photography, videography, flowers, & entertainment plus provide packages for bridal party and guests for accommodation.
The events team at Hotel Lord Forrest will work with you every step of the way to ensure your wedding day is magical and exactly how you imagined it.
Affordable Wedding Venues in Bunbury
Your perfect wedding venue might not exist already, but that doesn't mean it cannot be created according to your specifications and budget preference. If you are unable to find your perfect wedding venue in Bunbury, we can create one for you at Hotel Lord Forrest. We will liaise with top wedding planners in the region to get your fairytale wedding venue turned into reality.
Still looking around for affordable wedding venues? Stop looking and start calling Hotel Lord Forrest – your ultimate wedding destination in Bunbury.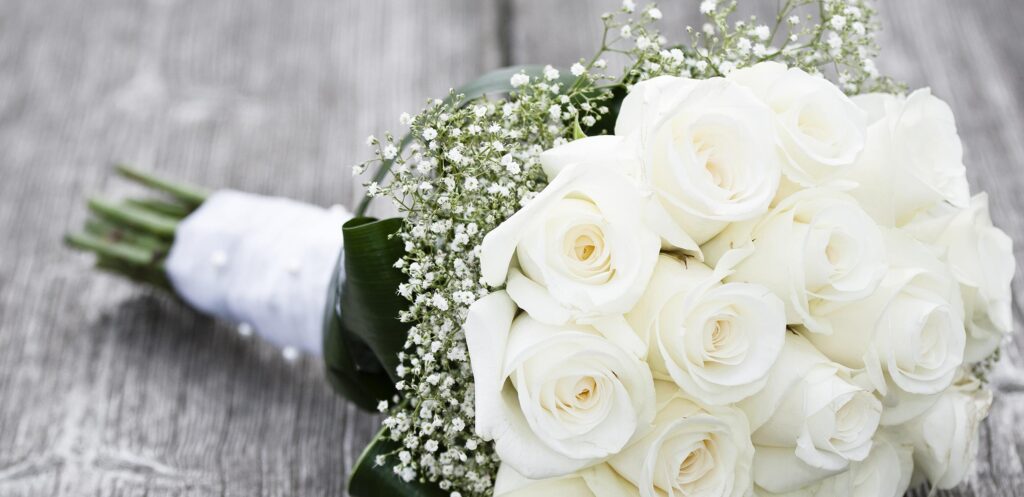 Down South Weddings in Bunbury
Hotel Lord Forrest has been hosting Down South weddings for years. Our clients loved the locations and the spectacular ocean view, which would make a stunning backdrop for their wedding pictures.
We provide complete wedding package, from photography to entertainment and accommodation, so you do not have to run from pillar to post to get things sorted.
South West Weddings in Bunbury
Hotel Lord Forrest is popular for hosting the most iconic South West weddings in Bunbury. Yours can be the next.
If you have some wedding ideas in mind, feel free to discuss with us. We will arrange all the resources and sensational decors to materialize your dream wedding much as you visualize it.
Wedding Function Rooms in Bunbury
Whether it's a small, intimate gathering or a grand celebration, Hotel Lord Forrest has the perfect wedding function rooms in Bunbury to accommodate your guests. From luxurious furniture to iconic décor, we will source and install everything exactly how you want it.
Speak to one of our experts at Hotel Lord Forrest to create a memorable Margaret river wedding venue.
GET IN TOUCH ABOUT YOUR WEDDING