Looking for something unique for your next conference or event? With a variety of new look function spaces, we invite you to mix things up a little and breathe some new life into your next meeting or event. From small and traditional to large and alternate, let our experienced team take the time to design the ideal space and our flexible catering options reflect the mood you are looking to create. Whether it's breaking free from the same old menu choices or looking for that something truly unique to wow your guests, we welcome you to REDISCOVER THE DIFFERENCE at Hotel Lord Forrest.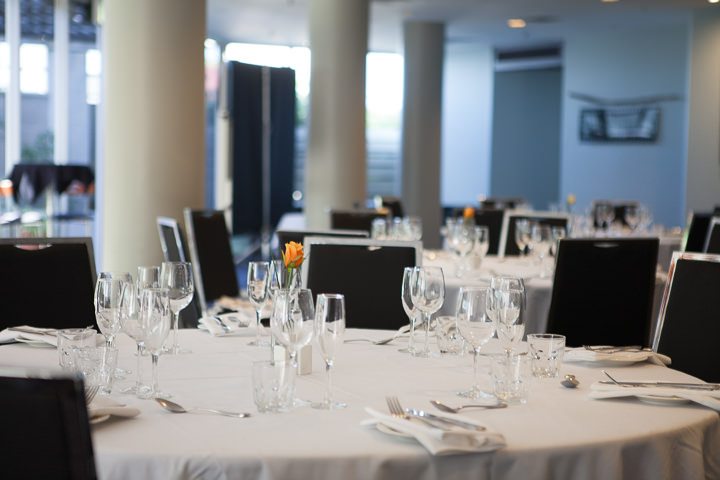 SYMMONS ROOM
A stunning room with natural daylight and access to its very own private courtyard, this venue option oozes style and charm. The Symmons Room readily lends itself to both private and corporate possibilities. With semi frosted glass partitions that open out to our UNWIND Lounge area, this fabulous private room converts into a welcoming exhibition space and more. Private dining, birthday parties, presentations, product launches, breakout room, the list goes on.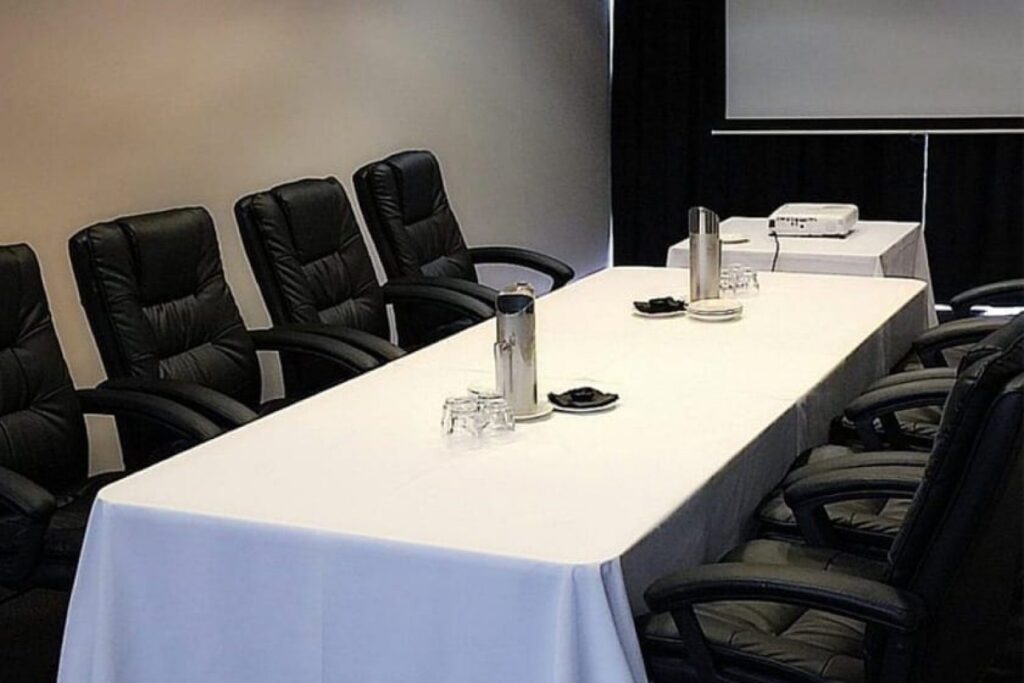 BOARDROOM
Featuring a pull down projector screen and high back executive chairs, the Boardroom is perfect for the more intimate meetings and presentations. Busy schedule? Let our team arrange a working lunch to be delivered to the room at your specified time. And for those wanting a break, take a moment to UNWIND in our Restaurant or Lounge area. Whatever your agenda, our dedicated Conference Coordinator is here to cater to your needs.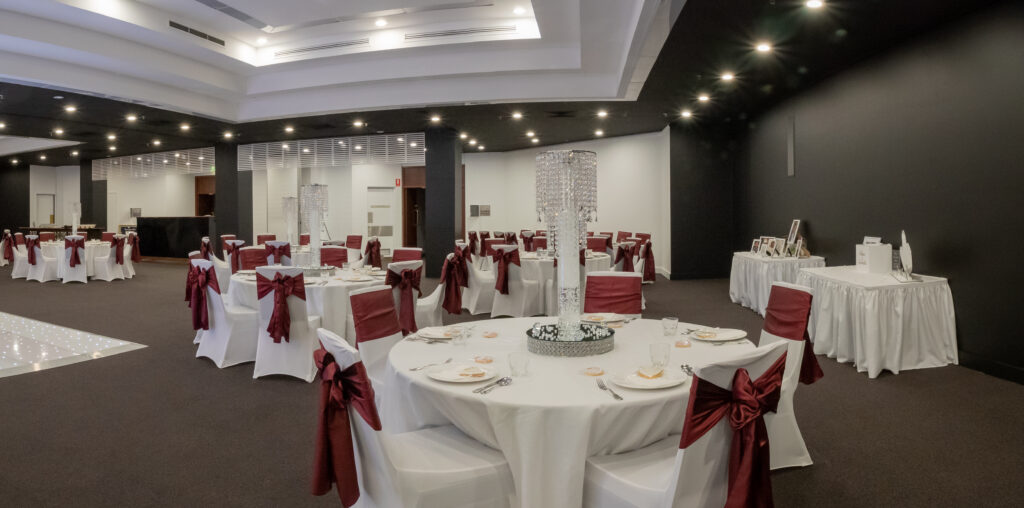 GRAND BALLROOM + EAST + WEST
Accommodating up to 300 guests, this modern and flexible room is only limited by your imagination. The huge function space has been purpose built with attention to detail offering all those extras you may need. With high ceilings, inbuilt projector screens, discreet service points and access to modern AV equipment, our Grand Ballroom has it all. Extra large equipment? We have it covered with generous rear access doors making bumping in a breeze. Needing something a bit smaller? The Grand Ballroom subdivides into the East Ballroom and West Ballroom with same awesome facilities mirrored on both sides. From medium to large seminars, dinners, gala events, exhibitions and entertainment shows, the Grand Ballroom has the flexibility and practicality you've been searching for.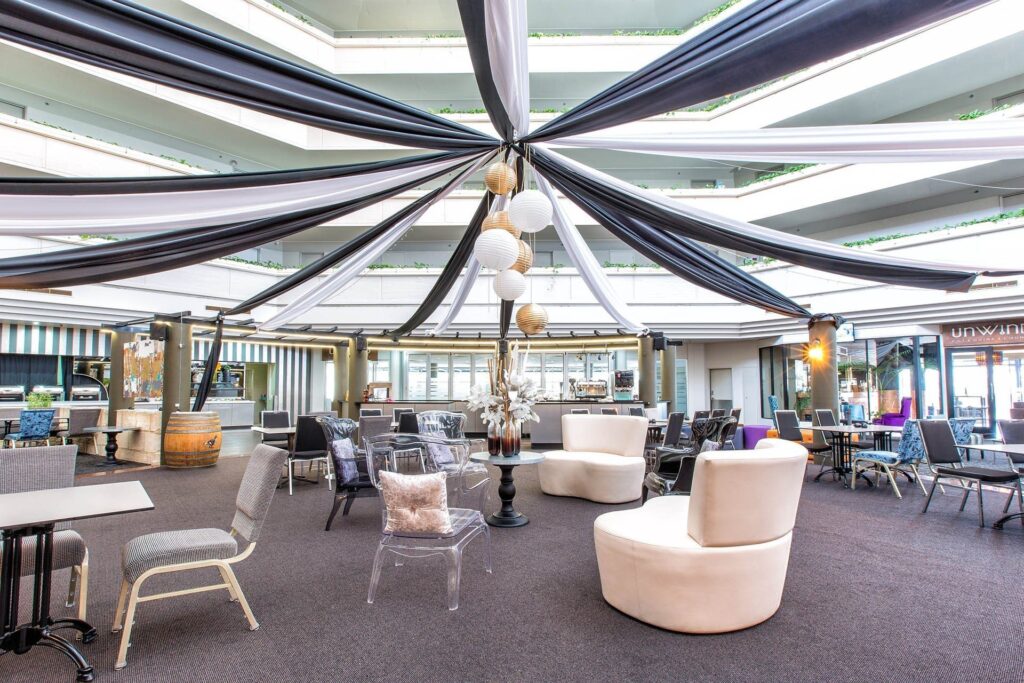 BAR & LOUNGE
Located in the heart of our atrium on the ground floor this open plan area boasts unique character with limitless possibilities. Surrounding our central UNWIND ON SYMMONS Restaurant you'll discover a quirky area with sectioned nooks, pool table and an inviting lounge scattered with occasional, modern furniture. On the edge of all this sits our newly renovated UNWIND ON SYMMONS Bar offering cocktails, boutique beers on tap and catering. Birthday celebrations, high teas, informal meetings, after work drinks, cocktail receptions… talk to us about booking your next event and REDISCOVER the possibilities at Hotel Lord Forrest.